Photos to Remember
Photos that capture special moments & memories of the people from our lives. See more...
Photos Show Their Story
Take a walk down memory lane to see what life was like through other people's eyes. Perhaps you can help reunite orphan photos with their families.
Explore other times, historic moments, popular themes, and places to discover how life has changed.
Through sharing photos we capture special moments of the past that connect us today and preserve tomorrow.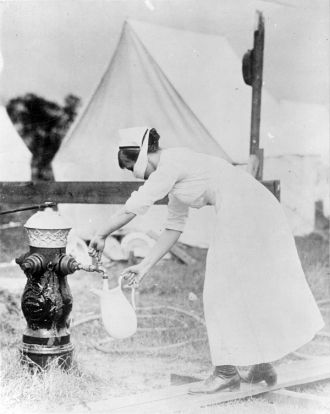 Influenza Epidemic - Nurse
During the 1918/1919 Influenza Congress approved $1million to recruit 1k doctors & 700 registered nurses like this one.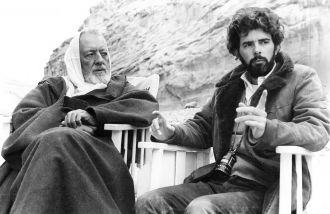 Ben Obi-Wan Kenobi & George Lucas Star Wars set
Alec Guinness & George Lucas. Alec wasn't thrilled to do Star Wars...little did he know it would be his iconic role.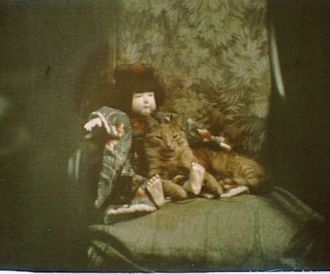 Buzzer the Cat
In the 1920s, Buzzer loved his doll.
Back to Top