People to Remember
Share memories of people to connect today & preserve for tomorrow. See more...
"Thank you for helping me find my family & friends again so many years after I lost them.
I get the chance to remember them all this time later."
Everyone Deserves to be Remembered
Don't let special moments with the people from your life fade to memory. AncientFaces is where memories come to live.
Every life has a story to tell. Remember those people who have had an impact in your life. Share memories to connect with family & friends through collaborative biographies.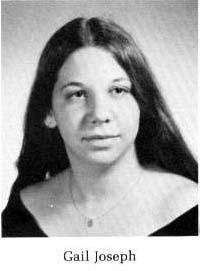 Gail C Joseph
Friends episode 'The One with Ross' Teeth' was dedicated in memory to Gail Joseph.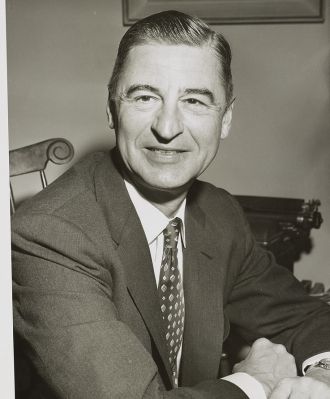 Theodor Seuss Geisel "Dr Seuss"
Children's author "Dr. Seuss" wasn't a real doctor. He took the title to appease his father who wanted him to study medicine.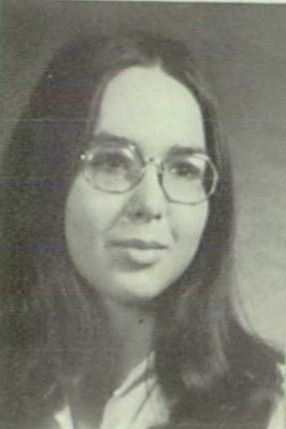 Tanya L (Thaxton) Reid
Tanya Reid is notoriously known as the mother convicted of child abuse, made famous from an episode of Forensic Files.
Back to Top
Back to Top