Everyone
Deserves to be
Remembered
Show & tell their stories today,
get updates when
others add memories tomorrow.
Get Started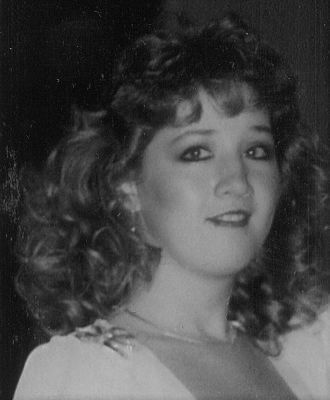 Tonya Renee Yow
A dance instructor, she passed at age 20 in 1989. RIP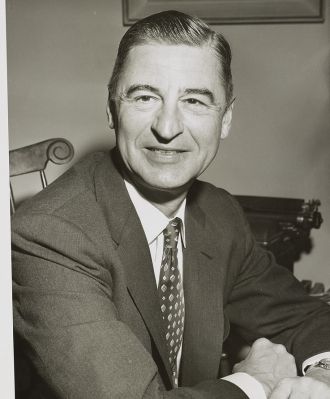 Theodor Seuss Geisel
Dr. Suess. Children's books author and illustrator, he never had children of his own.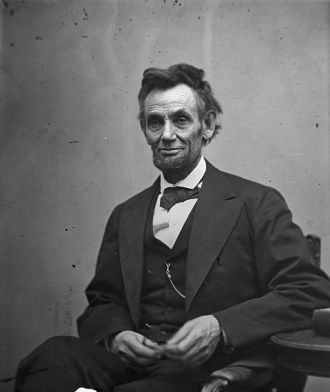 Presidents
Formal and candid photos of US Presidents
Moments in Time
Memorial Services Postponed
At a certain point in my life, I began reading the obituaries in my local paper. At first, I read to see which of my frien...
Presidential Scandals - 1776 through early 1900's
We all have our favorite Presidents, based on how we feel about them and their politics. Who historians rate as the "best"...
Why we ALL Deserve to be Remembered: AncientFaces - 20 years in 2020
How in the world is it that when we die we have only a facebook page with a hundred "RIP" and "Wasn't he/she a gre...
Success Stories on AncientFaces - Reuniting Families
Highlights of just a few of the many successes of sharing memories about the people important to us on AncientFaces. From ...
View all moments ›
Our Shared Mission
Learn our story, and see our faces
Discover More Stories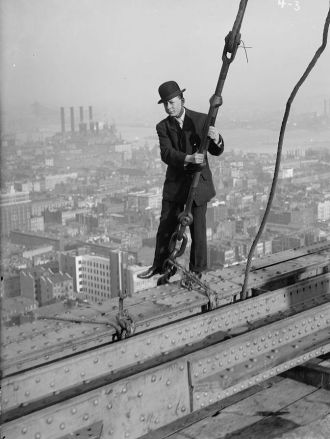 Before Buster Keaton filmed it . . .
This photographer took a 'selfie' on the 33rd floor during the 1908 construction of the Met Building in New York City.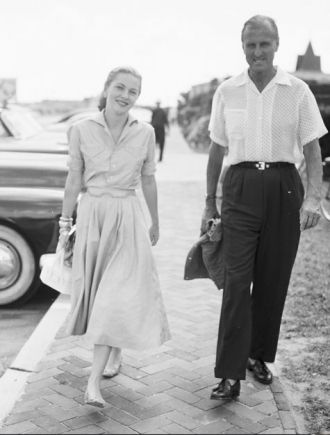 Joan Fontaine
Joan Fontaine was a famous actress during Hollywood's Golden Age. She had one child & adopted a 4yr old Peruvian girl.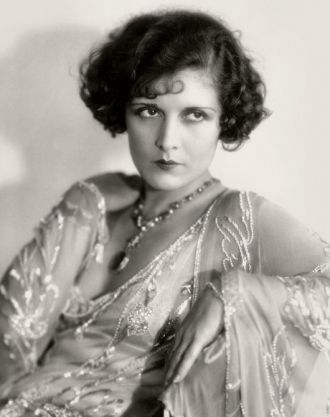 Hollywood's Golden Age
Film and stage actress Evelyn Brent was one of the first in the relatively new business of making motion pictures.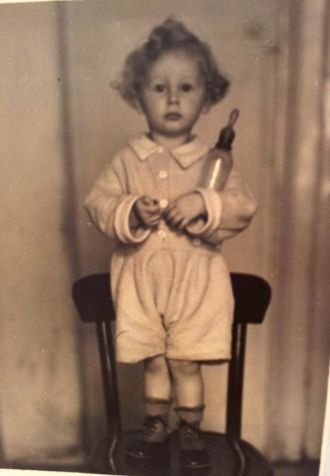 Pauli Benger circa 1941
This young boy Pauli Benger sadly lost his life shortly after this photo was taken. Murdered at 3 years old at Auschwitz.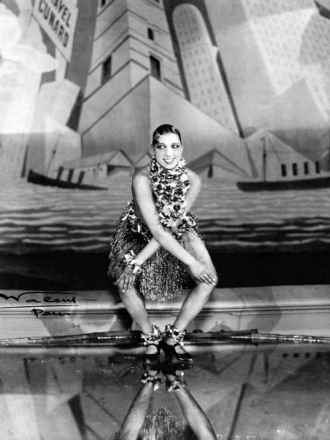 Entertainers
Remembering the actors, singers, & so many others who entertained us over the years.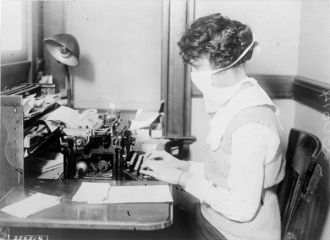 The '1918' Pandemic
Called the "1918 flu", the pandemic actually lasted from 1918 to 1920. See how life was similar for our ancestors.
Load More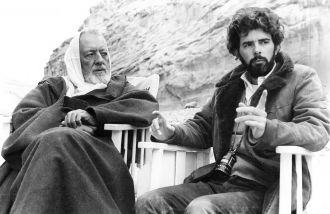 Ben Obi-Wan Kenobi & George Lucas Star Wars set
Alec Guinness & George Lucas. Alec wasn't thrilled to do Star Wars...little did he know it would be his iconic role.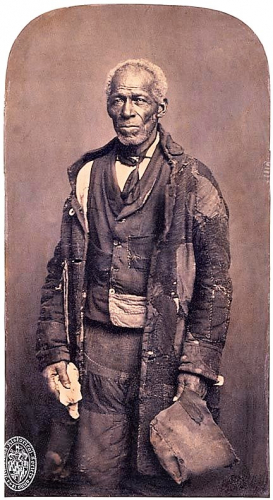 George Roberts
George Roberts - born a slave & became a freeman privateer working onboard merchant vessels. He was 95 when he died in 1861.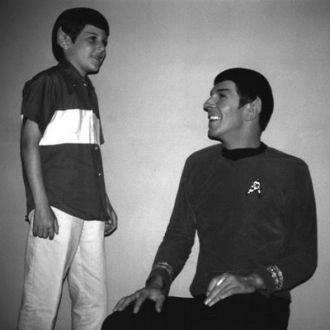 Leonard Nimoy and Fan
Leonard Nimoy in his iconic role as Spock from Star Trek with his young son.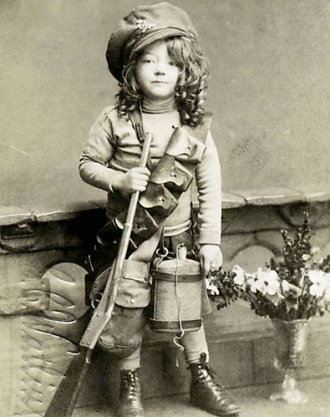 Dad's WW1 Uniform
Ethel Fey dressed up in daddy's World War I uniform. Her father served in the 9th Battalion Royal Naval Division.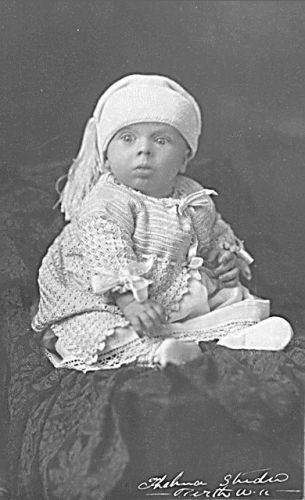 1920s Australia
Baby photos are always cute, as shown here with little Billie Fleay taken in 1920s Perth Australia.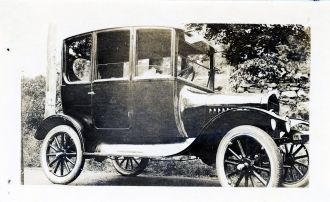 Howard Van Buskirk, 1920 Ford
A 1920s Ford is a lot different than today's trucks - but boy does is still have style.
Load More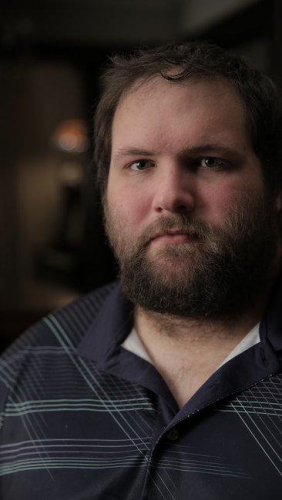 Joshua Michael Hudnall
Joshua's story was told in an episode of 'Evil Lives Here' where his mother convinced his sister to kill their father.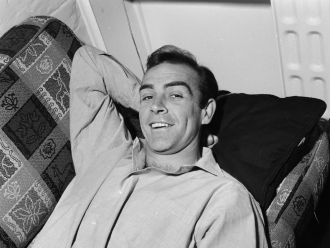 Thomas Sean Connery
The name is Bond, James Bond. Sir Thomas Sean Connery sure came a long way in his career - he started as a milkman!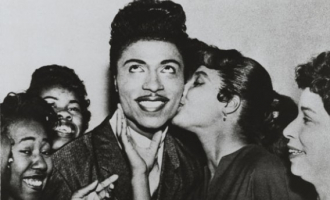 Little Richard
'Lil' Richard earned his lifelong nickname because of his small & skinny frame. His impact was anything but small.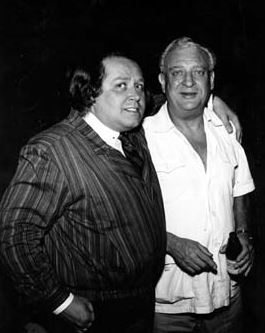 Sam Burl Kinison
Sam Kinison was a stand-up comedian and actor who began as a Pentecostal preacher and his death is shocking.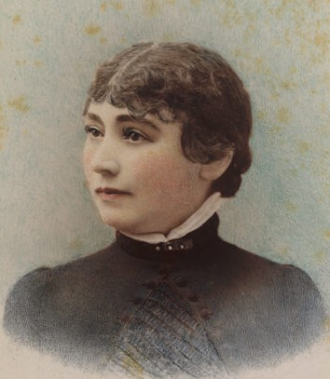 Sarah Winchester
A psychic told Sarah Winchester she was haunted by vengeful spirits who were killed by Winchester guns.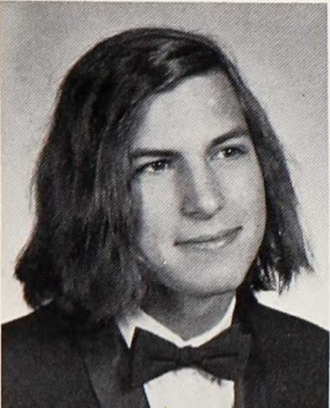 Steve Jobs
"The only way to do great work is to love what you do. If you haven't found it yet, keep looking. Don't settle" - Steve Jobs
Load More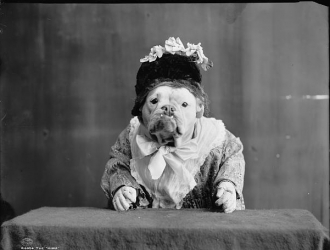 Funny
Some rather comical moments captured in history. Comedians, funny scenes, and some rather quirky snapshots.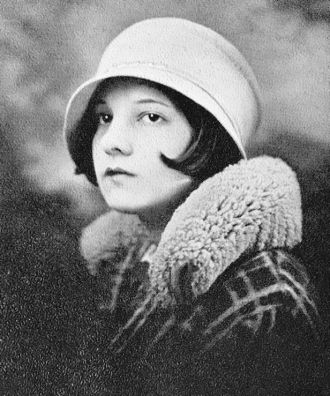 1920s
The Roaring 20s - 100 years ago - brought change of transportation (airlines & cars) and cameras to everyday life.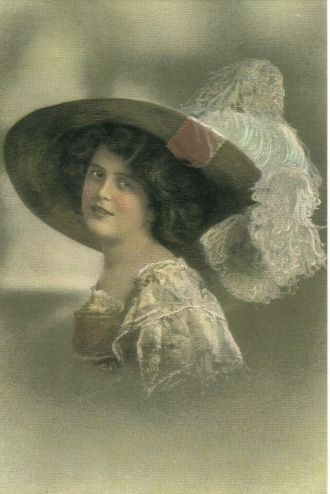 Hats
It used to be that every socially acceptable man & woman wouldn't leave their house without a hat. Boy have times changed.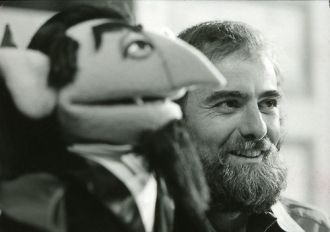 1980s
The 80s brought modern technology, globalization, and a new wave of music. Has it really been 40 years already?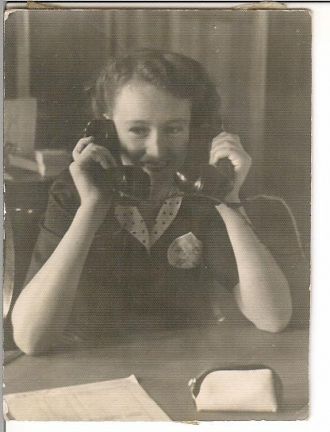 History of Modern Technology
Inventions, gadgets, machines & inventors of our modern technology.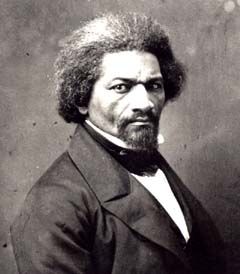 Black History
From enslaved people and forced immigration to powerful leaders pioneering the way to equality.
Load More
Updated Biographies
Jun 1, 1930 - May 17, 2003
Apr 26, 1981 - Sep 25, 2000
Dec 27, 1956 - May 17, 2000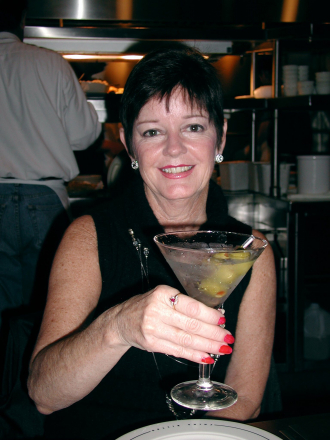 Jul 16, 1943 - Apr 2, 2004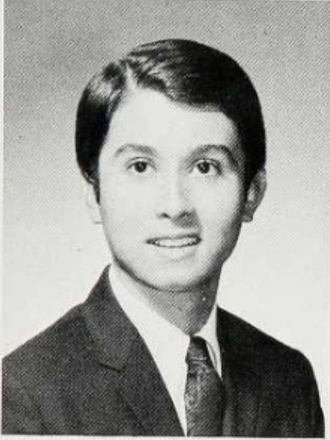 Feb 25, 1950 - Jul 3, 1988
Feb 18, 1933 - Feb 20, 2009
View all ›
Back to Top